The very essence of Trinity Financial Planning is the people I serve. The business is built and sustained on the relationships formed.
I work primarily with experienced business professionals, senior executives, and entrepreneurs. My clients understand the importance of effective delegation, and working with highly trained functional experts. They are also:
Interested in a collaborative process
Tired of sales pitches and "free meals"
Believers in the process; they trust that strategy should drive tactics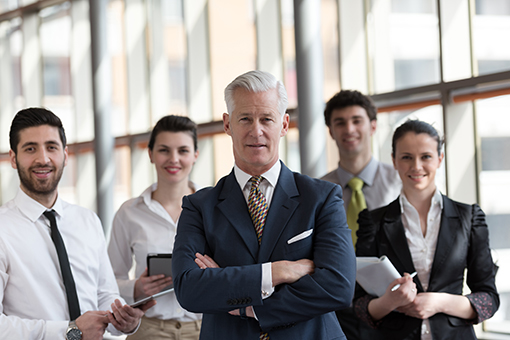 To provide the best possible service to my clients, I have determined that this model is suited to serve no more than 80 individuals or families. Once that threshold is met, I will maintain a first-come, first served waiting list.
 Our Five-Point Philosophy

Commitment to Client Service 
The quality of your experience comes from the strength of the culture. I ensure that I serve clients with the highest standards and integrity.

Comprehensiveness
I integrate your company's benefits and compensation with estate planning, investment planning, income tax planning, risk management, and long-term cash flow/retirement planning to achieve coordinated planning and implementation.

Implementation
I help my clients get things done, thereby achieving an effective and integrated financial strategy. We will hold each other accountable for plan implementation items.

Continuity
My business is built and sustained on relationships. The clients' financial affairs are very personal to them and their families. I am a trusted advisor.

Confidentiality
I have no higher concern than the integrity of the client relationships and confidentiality in all my client dealings. I understand the value of discretion and trustworthiness.