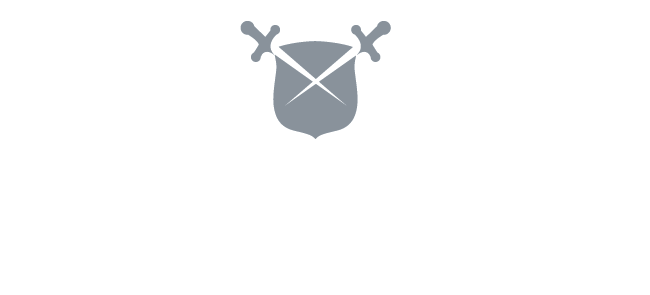 Delivering first-class financial planning and customized personal financial solutions so you can achieve your vision of the future
Delivering first-class financial planning and customized personal financial solutions so you can achieve your vision of the future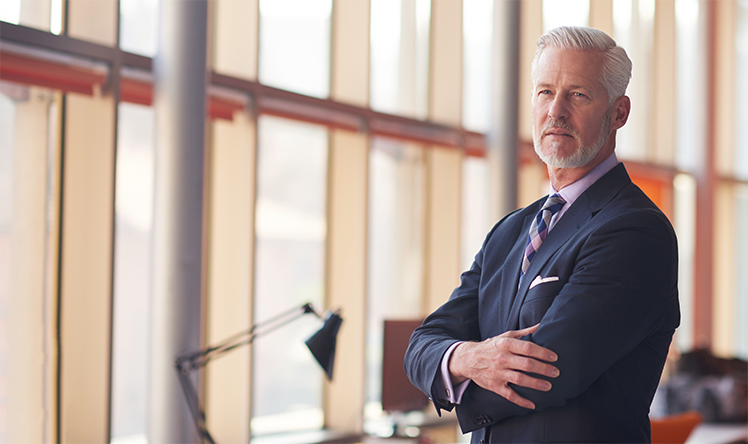 The Trinity of Your Financial Health
Bringing all the pieces of your financial life together is challenging. From budgeting, to planning for retirement, to managing your taxes and your insurance coverage, personal finance never means just one thing and is unique to you. Financial health is about much more than a collection of investments, policies, or a dated plan.
I chose the name Trinity Financial Planning because I believe there are three distinct elements to a person's overall financial health. The cornerstone is having a comprehensive financial plan designed to capture where you are now and to map a strategy and action items designed to help you achieve your life's goals, the second is making appropriate money and investment decisions, and the third is having suitable insurance protection in place. Trinity Financial Planning helps you cover all three bases.
Flat-Fee, Full-Service Planning
When working with Trinity Financial Planning, expect a collaborative financial planning relationship with fee transparency. I charge a flat annual fee of $6,000 for my planning services. Planning is an evolutionary, liquid process, not a product. As your life evolves and your circumstances, needs, or desires change, the plan will be modified to ensure alignment and efficiency.
Independent Fiduciary Advice
Independence in the financial industry means having freedom to run my business and serve my clients in accordance with the values I hold as immutable. As a Certified Financial Planner™ professional, I am also required to act as a fiduciary. Put simply, YOUR interests are always front and center, regardless of any personal interests or personal compensation considerations. I am proud to offer advice that is ALWAYS in the best interest of our clients, not a corporation. My clients deserve to believe their interests are always the cornerstone of my work and advice.
Below are a few characteristics of our firm:
I take great pride in the quality of our work, striving for excellence in everything I do.
I provide my clients and their families with a level of service that evokes confidence and trust.
I respond to the needs of my clients with intense focus and a profound sense of urgency.
Do You Have Questions?
Let's Talk.