You have goals as a business professional, family and community member, and individual. For me to fully understand your concerns and goals requires multiple non-judgmental, open, and frank conversations. Life happens, goals change, concerns evolve, tax laws change, and solution flexibility is necessary beyond the initial plan.
I help by building a financial plan that will evolve with your life. I practice holistic, comprehensive planning and analyze the following areas: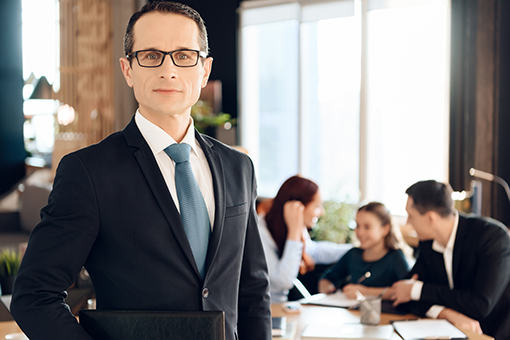 A key component of any plan is to protect yourself and your loved ones from large financial losses. I review your current insurance coverage for potential shortfalls, from property and casualty, to liability, to life insurance, to disability income insurance, and long-term care insurance.
I help identify conditions that enable cash-flow surplus and liquidity. You receive income and expense analysis, as well as identification of your emergency funds. Spending and saving on purpose is frequently the engine that powers the implementation of our plan.
I help you properly align your objectives and risk considerations with your current investments via analysis; portfolio design, management (if desired), and monitoring for effect. I base the design aspects by leveraging trusted functional experts and historical evidence/theories.
I identify ways to help reduce the impact of income taxes and investment taxes, both now and in the future. I use strategies such as tax diversification to distribute your assets among tax-deferred, tax-free, and taxable investment vehicles. See The Tax Control Triangle for more information.
Everyone has their own vision for a successful retirement. My mission is to bring clarity to yours and set you on a path to success. Whether you are just starting to plan for retirement or have already retired, I will develop a plan that you can feel confident in. Use of advanced statistical modelling via Monte Carlo analysis documents the likelihood of success.
With legacy planning, I can help you define how you wish to be remembered by the people you care about. I create recommendations based on leveraging estate tax laws to ensure an effective and efficient plan and design.
Neither Cambridge nor its affiliates offer legal or tax advice. Please see your legal or tax consultant for these services.