Flat-Fee Financial Advisor
What is a flat-fee financial advisor? Many advisors charge a fee based on a percentage of the client's investments, called assets under management (AUM) for their services – meaning the higher the account value, the more the advisor receives for their services. But that approach doesn't make sense for everybody or to me. Assuming the traditional 1 percent AUM fee, does a $4 million managed account ($40,000 in AUM fees) truly receive services that are eight times more valuable than an account with a $500,000 ($5,000 AUM fee) balance? The AUM model was designed to remove conflict of interest versus historic commissionable accounts. While it certainly removed the commission consideration, the advisors compensation issue remains if you, as a client, begin spending your money. My flat-fee model also removes that conflict of interest.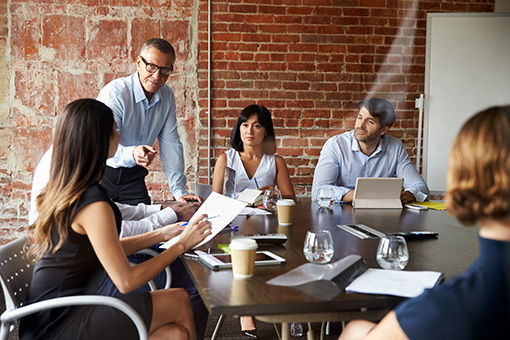 At Trinity Financial Planning, I will not impose AUM fees for asset management services. I do not require you to move your assets under my management either. If you wish to maintain existing money management relationships, that is fine. The product of our planning enables you to engage with that money manager with knowledge of what risk/return is required to achieve your objectives. If you want me to manage with your money, it will be done at no incremental cost. I charge a flat fee of $6,000 per year for the financial planning services, independent of account size. By charging a flat fee I am able to ensure that each client receives a price that is known, and absent of conflicts of interest.
What is included in my comprehensive deliverable?
Investment Placement/Allocation
Action Planning and Accountability
As an independent firm I am not limited or compelled to recommend or sell the offerings of any individual company. The flexibility to compare solutions (ALWAYS designed to improve your circumstances, present or future) across companies and products is an important component of how I deliver on my fiduciary pledge. Action planning output is always concept specific, not product specific.