Some attorneys are reluctant to engage a CDFA® into the divorce process because of perceived cost, loss of control, duplication of services, or belief that only financially complex cases justify the use of a financial expert. The fact is that my services supplement your efforts and enhance the divorce process and outcome for your client.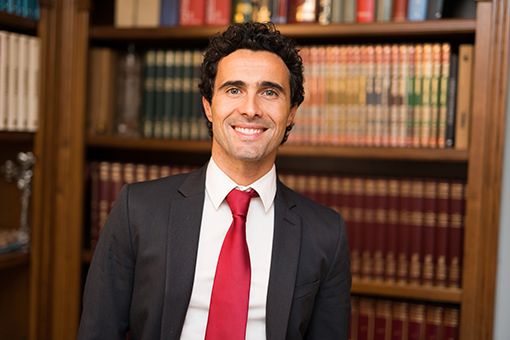 Choosing to work with a CDFA® will provide you with the following benefits:
Easier case preparation
 I help compile, organize, and inventory your client's financial assets and liabilities and educate them on their financial position. I will help obtain and interpret additional documentation required for your case. Typically, the earlier financial details are explored the smoother the process.
A more powerful case
I prepare in-depth financial projections using charts and graphs that show the financial effect of any given divorce settlement scenario. When working with attorneys and their clients they can better understand the marital financial picture and proposed split when they see what a proposed settlement may look like after 5, 10, or 20 years. The projections depict income, after-tax implications of support and sale/division of assets, cash flow, and net worth projections of both parties compared to each other.
A credible resource in court
Should the case go to court, I can act as an expert witness by providing data to support your argument with the financial knowledge acquired from years of experience.
A way to leverage your time and increase to your bottom line
Most attorneys don't have the luxury of having a financial expert on staff. My years of financial experience and education allows the ability to handle the financial complexities of your case so that you are able to spend more of your time providing legal advice and taking on new cases.
Flexible interaction and billing
I am flexible in how I interact with your client. I can work openly with you as a visible member of your team, or I can consult directly with you to provide the specific services needed for your case. Fees can be paid directly to me by the client or though you, the attorney. My hourly rate is $250.